Knowing the audience is paramount for a standup comic—at least, for a smart and conscientious one. And when it comes to empathizing with corporate culture, Denis can relate. He spent 10 years as an on-air staff reporter and documentary producer with CBC Radio, where he is still a frequent contributor. His writing has been featured in the Toronto Star, the National Post as well as numerous periodicals. Heck, he's even contributed feature articles for the Canadian Wildlife Federation's magazines . He's insightful enough to know what his audience wants…and funny enough to deliver it.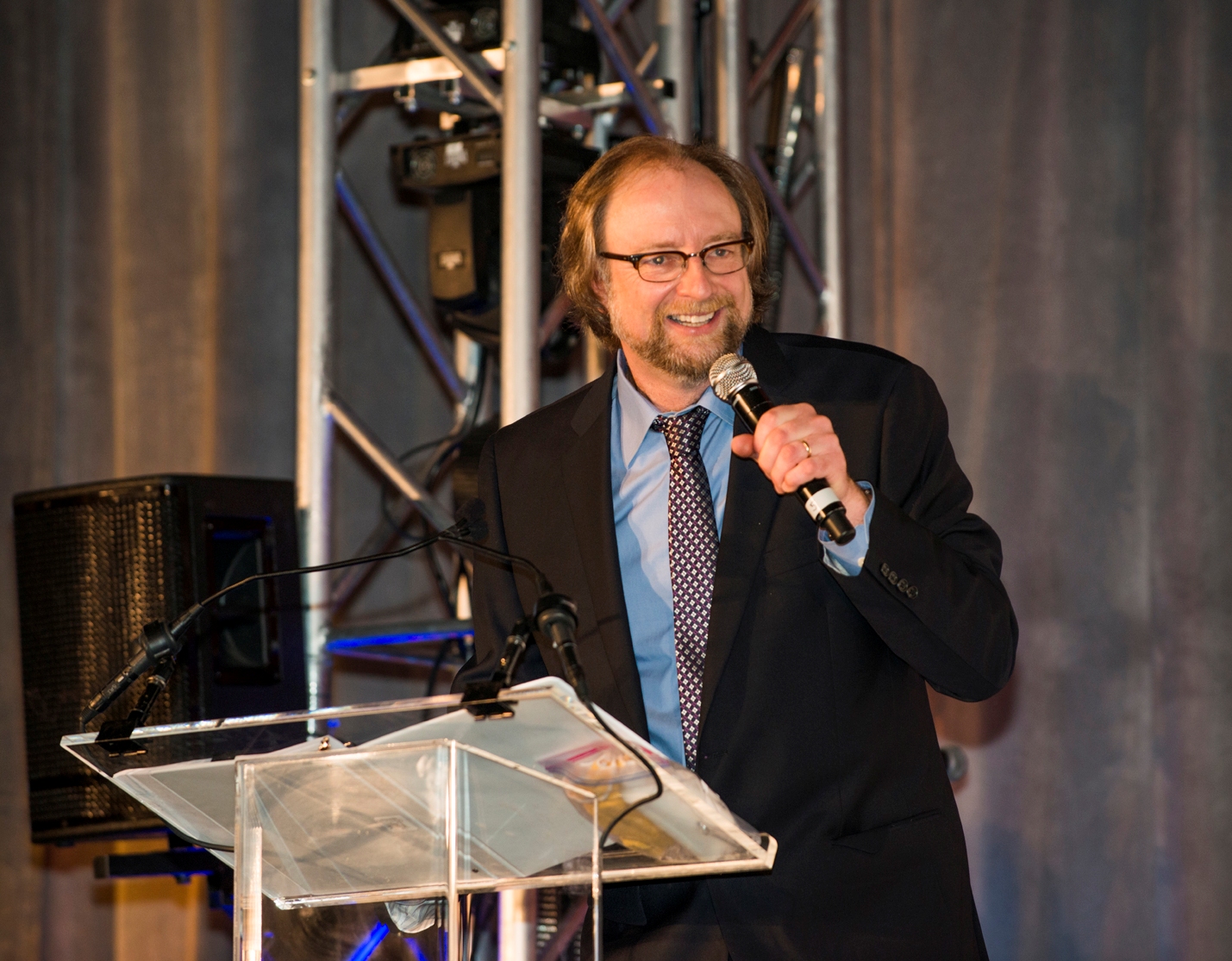 Denis' Corporate Clients Include: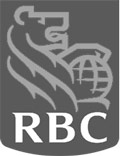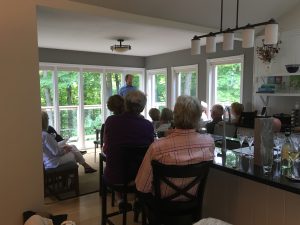 Sure, Denis has performed for some very large audiences, including one gathered on Parliament Hill for Canada Day. But he's equally comfortable playing to small private functions.
Because even a living room can be easily transformed into a great comedy space. (Though you may have to move the dog dish and a potted plant or two).
Liven Up Your Next Event
We enjoyed the show immensely. It was good, clean fun. It was nice to have you come in with a general idea of what we do and go through every day. I'm sure there was a bonding moment. Many told us they especially enjoyed the personal approach to your act.