Set up. Segue. Sell.
A seminar on perfecting that sales pitch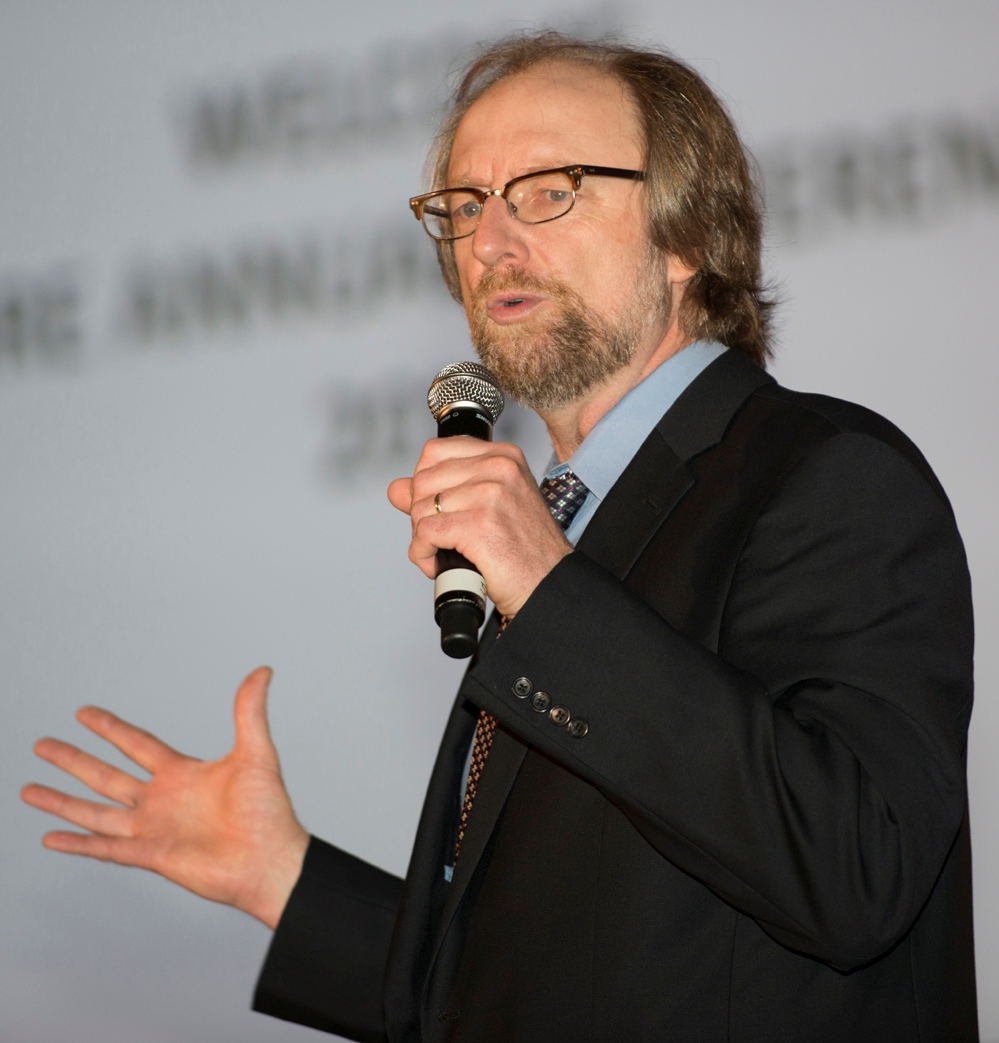 A successful sales call isn't that different from a successful standup comedy performance.
Jokes are the product. The delivery is the pitch. The audience is the customer.
This fast-paced presentation draws on Denis's experience as a professional comedian and seasoned journalist to give participants practical, immediately applicable strategies for fine-tuning that pitch—and making the sale.
Not only will participants leave Denis's unique one-hour seminar with fresh new insights and tips for success, they'll be buzzing about the short standup comedy interludes that kept them interested and drove it all home.
Set-up. Segue. Sell. opens with a carefully chosen five-minute comedy routine that subtly introduces ideas Denis will refer to as the session unfolds. Denis highlights four key areas where his extensive experience as a standup comic and journalist enables him to provide a uniquely valuable perspective on creating and presenting a truly effective pitch.
1 - Know Your Voice
The hardest thing for a comedian to do is develop a unique point of view and approach, rather than striving to be something they are not. The same is true with sales: No matter the setting, people respond positively to authenticity.
2 - Use thoughtful conversation techniques
Asking good questions, listening carefully, and incorporating what you hear are powerful tools to engage any kind of audience. A comedian uses these strategies to prepare for a performance; a journalist uses them to craft a story; and a salesperson can use them to connect with a customer.
3 - Choose your material carefully
Sure, comedians—the disciplined ones, anyway—make it look easy. It isn't. A good standup spends hours and hours honing a premise, choosing specific words and deciding how and when to use them. A comedian doesn't just make it all up on the spot, and neither should a successful salesperson.
4 - Developing stage presence
Disciplined standups—and salespeople—use effective gestures, pauses, tone of voice, posture and eye contact. Being aware of distracting habits helps keep nerves under control and ensures the audience—and the customer—is focused on what's being said, not how, thanks to some quick and easy fixes.
"While it was fun – and funny! – Denis's presentation provided us with some solid tools that we can carry over to a sales call. The feedback from our team was very positive. We feel we lucked in with a presenter, whose unique background is equal parts standup and journalism. Denis knew how to deliver a message that spoke directly to us."
International Pharmaceutical Client