Liven Up Your Next Event
I wanted to personally thank you. Your comedy is current and original. You managed to involve and interact with many of the guests in your act without offending or embarrassing anyone.
Sales Seminars
Denis imparts his skills as a standup and journalist to help you create that perfect sales pitch.
Denis's Clients Include: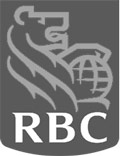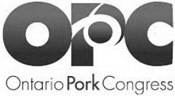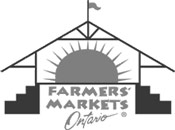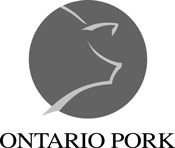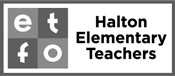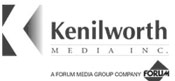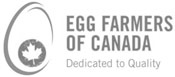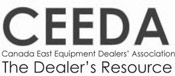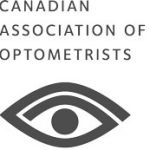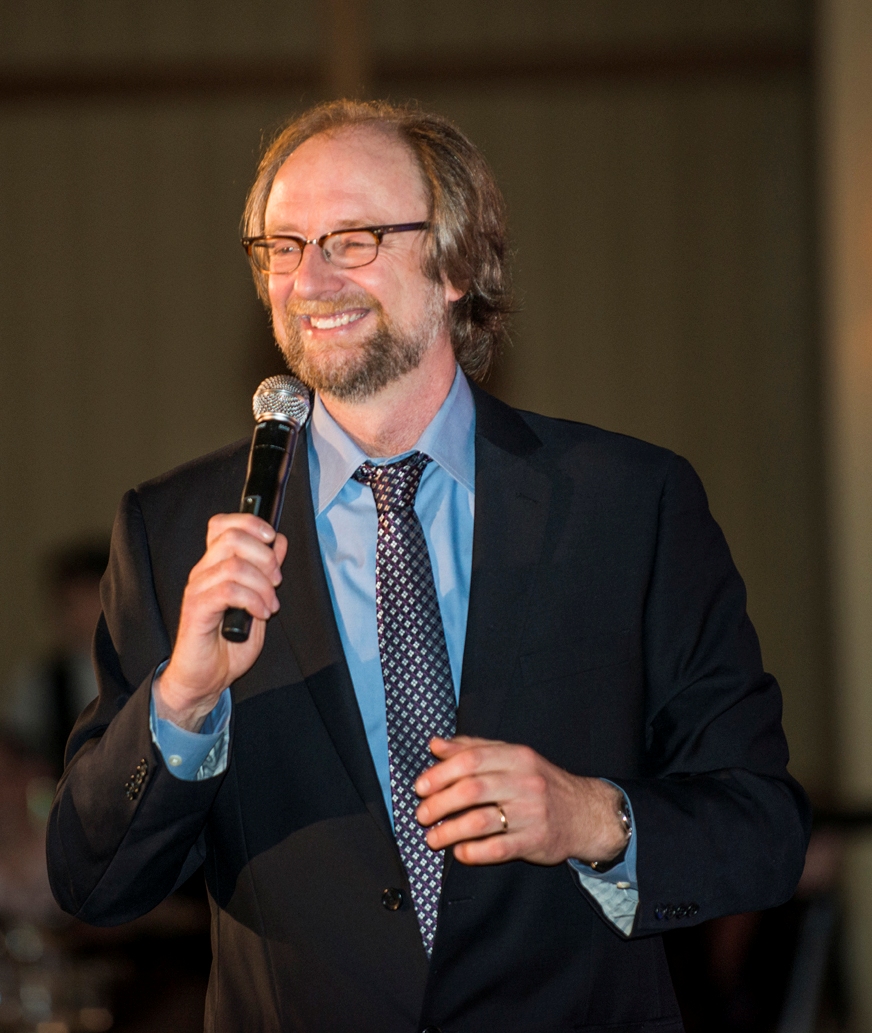 Clean
Smart
Funny
Want more information on how to book Denis?