Liven Up Your Next Event
It was a pleasure meeting you and watching the laughter generated by your performance. I hope your next visit to our community offers as much enthusiasm as this time – but will less snow!
Sales Seminars
Denis imparts his skills as a standup and journalist to help you create that perfect sales pitch.
Denis's Clients Include: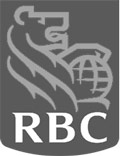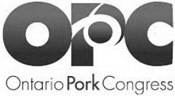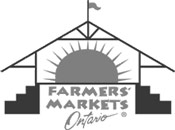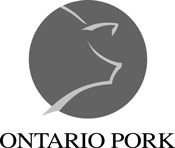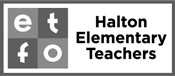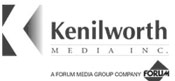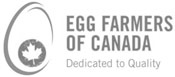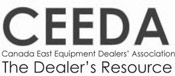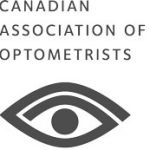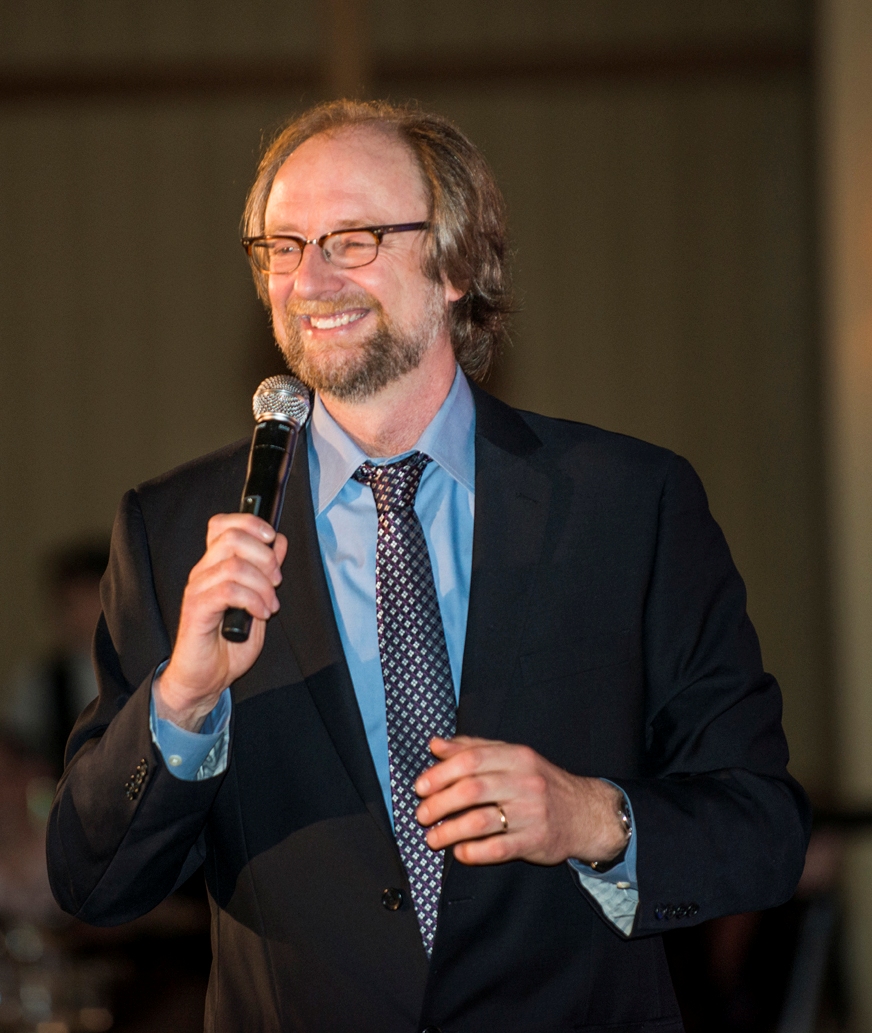 Clean
Smart
Funny
Want more information on how to book Denis?