Liven Up Your Next Event
Fantastic…A most entertaining part of our evening. The crowd at our awards ceremony was very receptive to your performance.
Sales Seminars
Denis imparts his skills as a standup and journalist to help you create that perfect sales pitch.
Denis's Clients Include: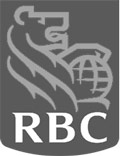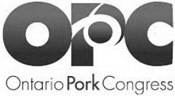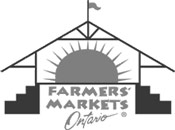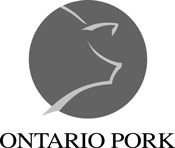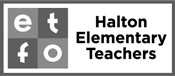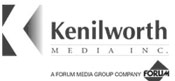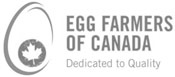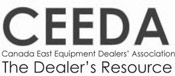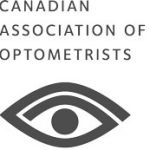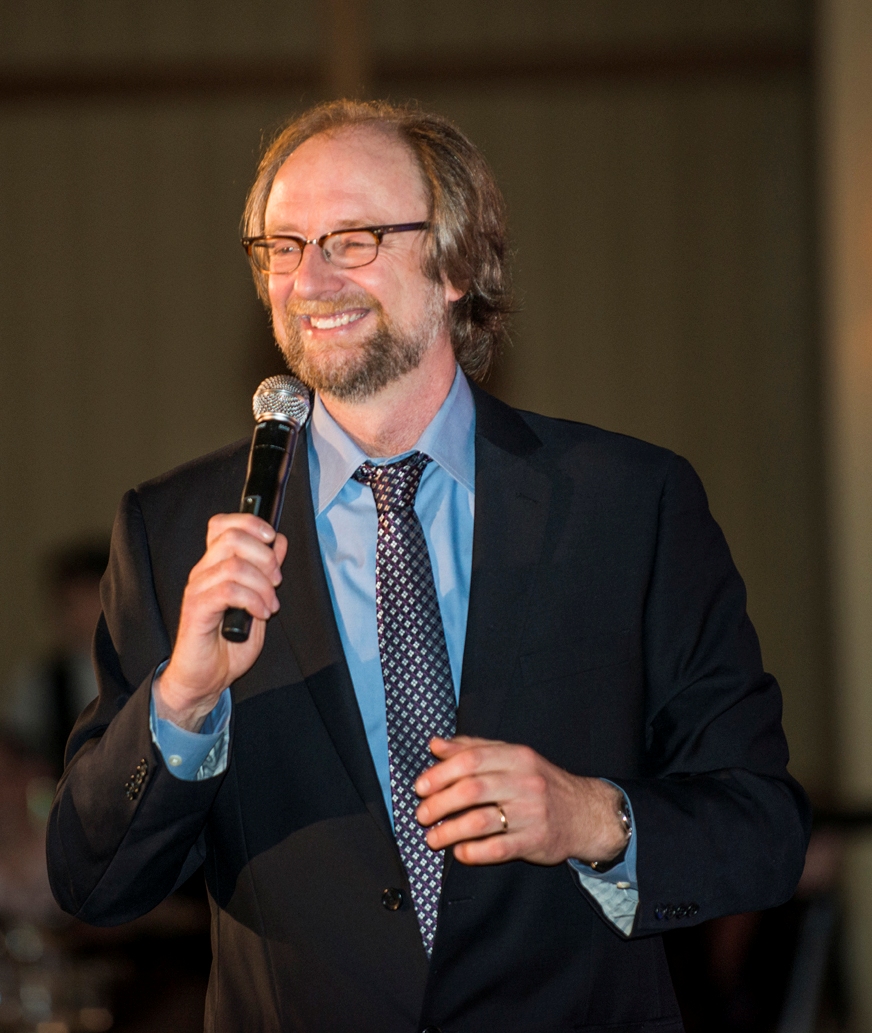 Clean
Smart
Funny
Want more information on how to book Denis?