Liven Up Your Next Event
With many of our members suffering the fall-out from BSE, we really needed the lift that your humour provided. We particularly enjoyed the way you interacted with the folks and made an effort to tailor your material to you agriculturally based audience.
Sales Seminars
Denis imparts his skills as a standup and journalist to help you create that perfect sales pitch.
Denis's Clients Include: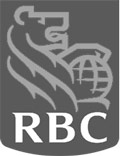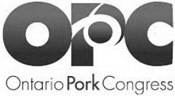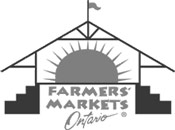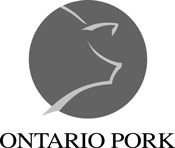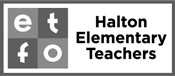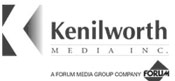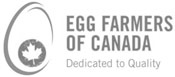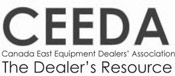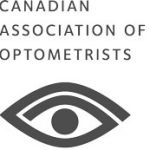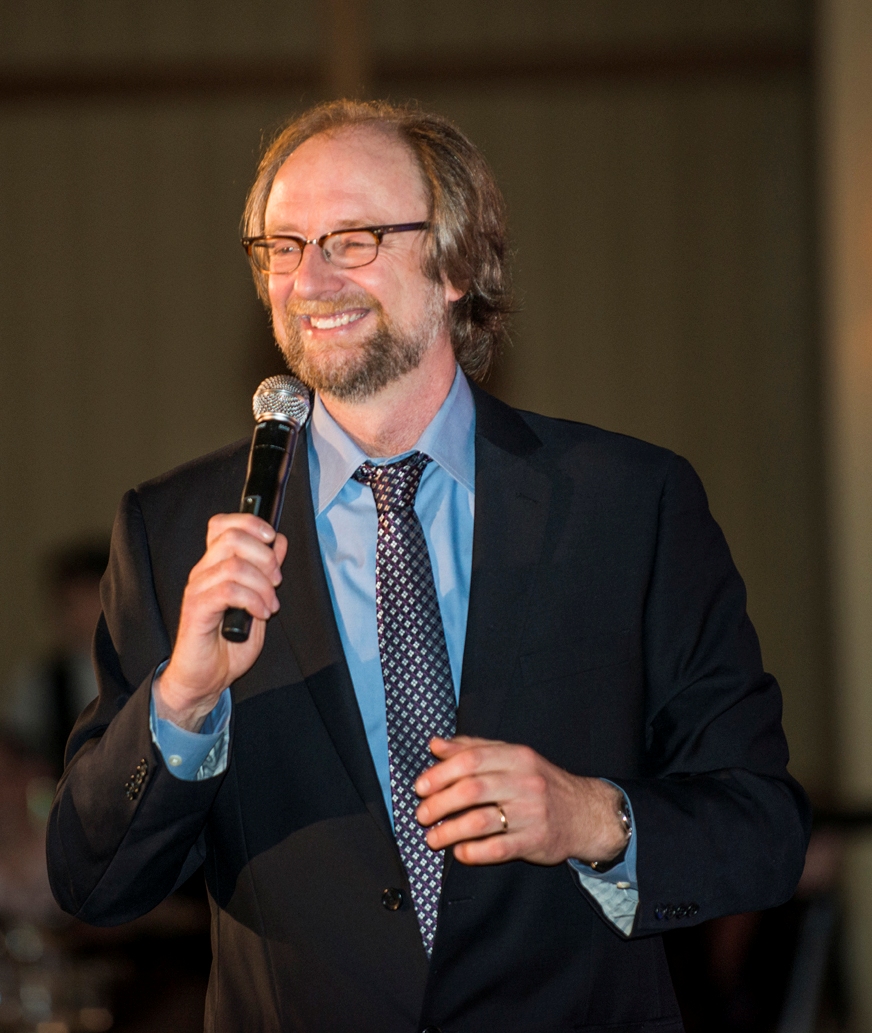 Clean
Smart
Funny
Want more information on how to book Denis?