Liven Up Your Next Event
Without exception, everyone I spoke with was very complimentary about your performance.
Sales Seminars
Denis imparts his skills as a standup and journalist to help you create that perfect sales pitch.
Denis's Clients Include: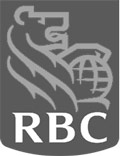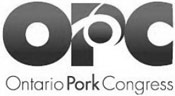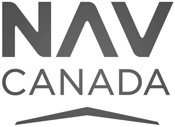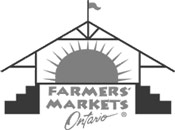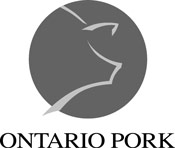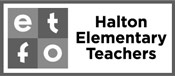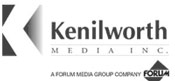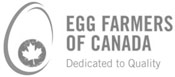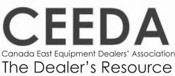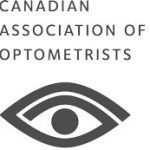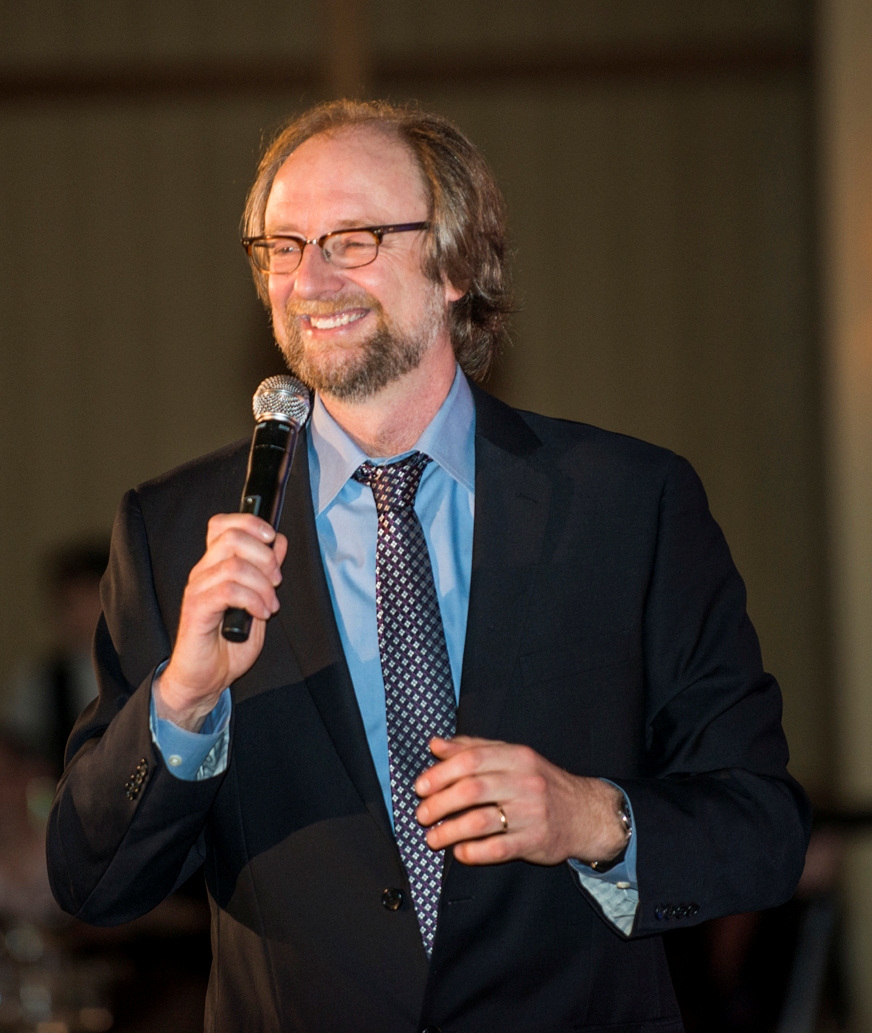 Clean
Smart
Funny
Want more information on how to book Denis?