Liven Up Your Next Event
Denis gave us an excellent performance that was enjoyed by all. He was humourous, topical, witty and our francophone members appreciated his banter back and forth with them. He spent time researching our organization and speaking with me personally, and sent material in advance to insure he was relevant and would not offend anyone, which he did not.
Sales Seminars
Denis imparts his skills as a standup and journalist to help you create that perfect sales pitch.
Denis's Clients Include: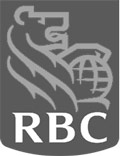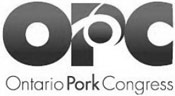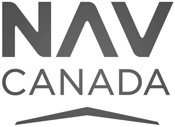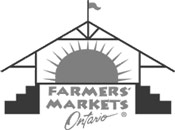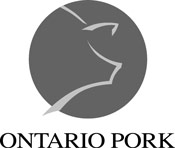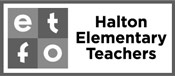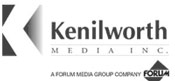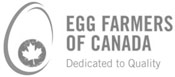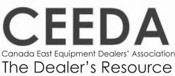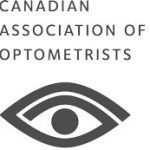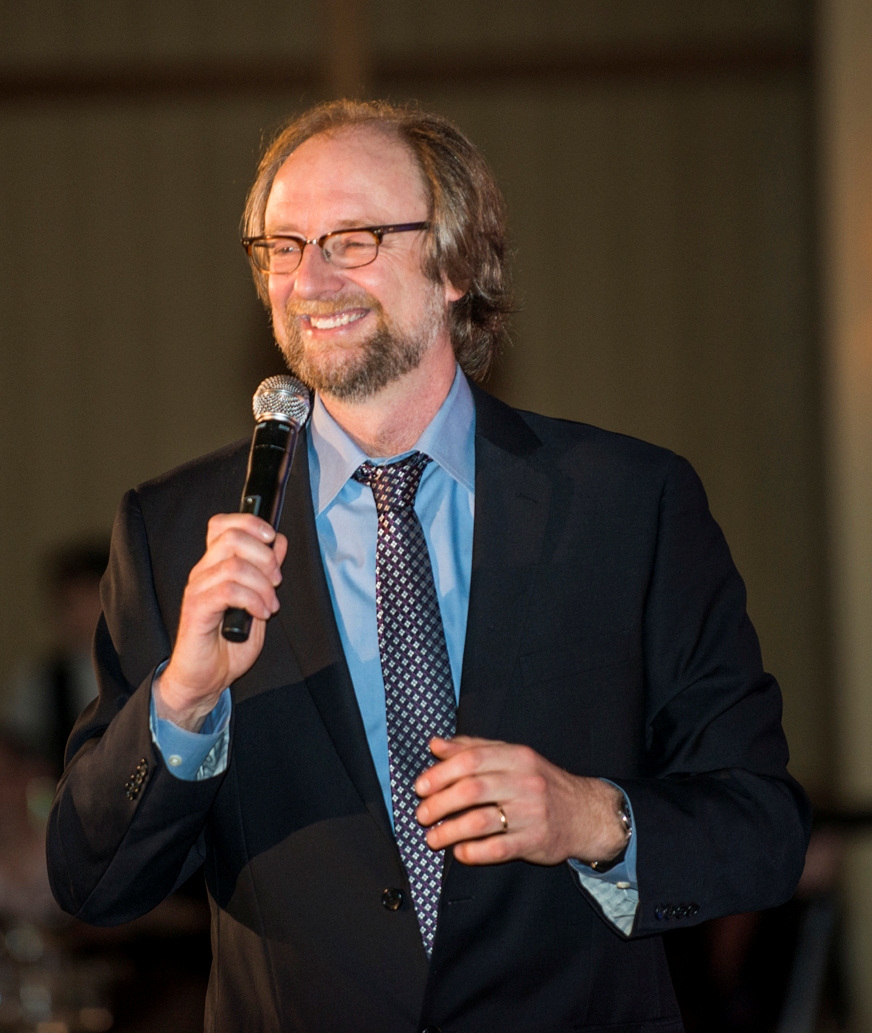 Clean
Smart
Funny
Want more information on how to book Denis?