Liven Up Your Next Event
You managed to find humour in both the banking industry and farming that allowed you to strike a familiar chord with us.
Sales Seminars
Denis imparts his skills as a standup and journalist to help you create that perfect sales pitch.
Denis's Clients Include: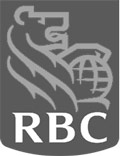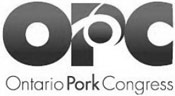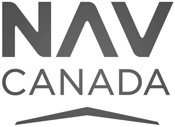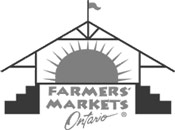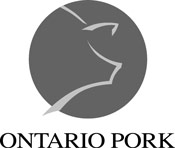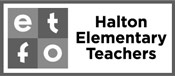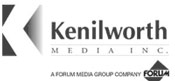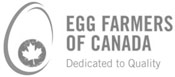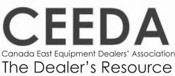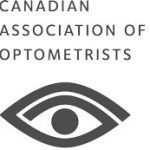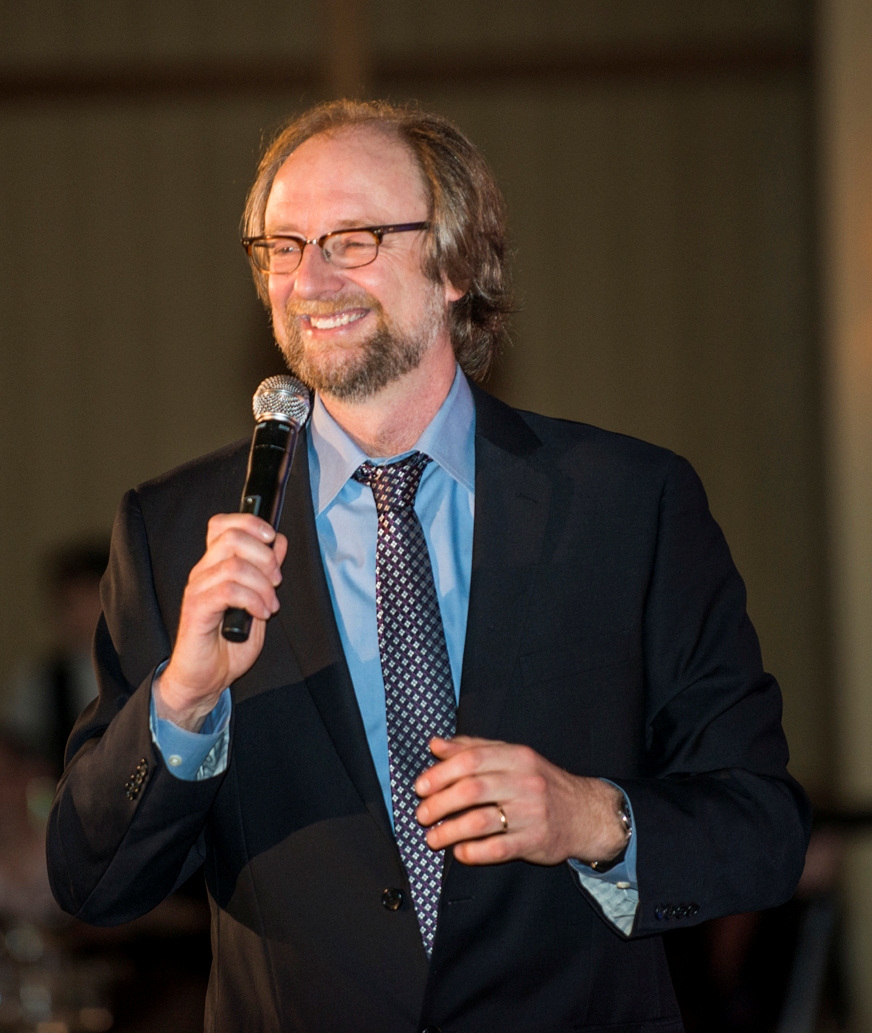 Clean
Smart
Funny
Want more information on how to book Denis?