Liven Up Your Next Event
That noon hour of humour and fun lightened our spirits and made us smile for the rest of the day.
Sales Seminars
Denis imparts his skills as a standup and journalist to help you create that perfect sales pitch.
Denis's Clients Include: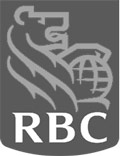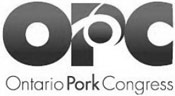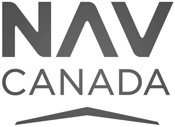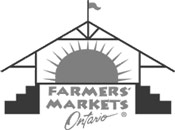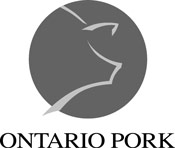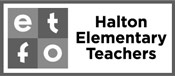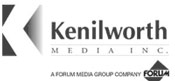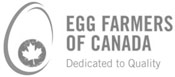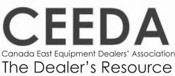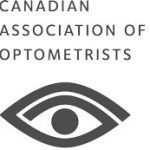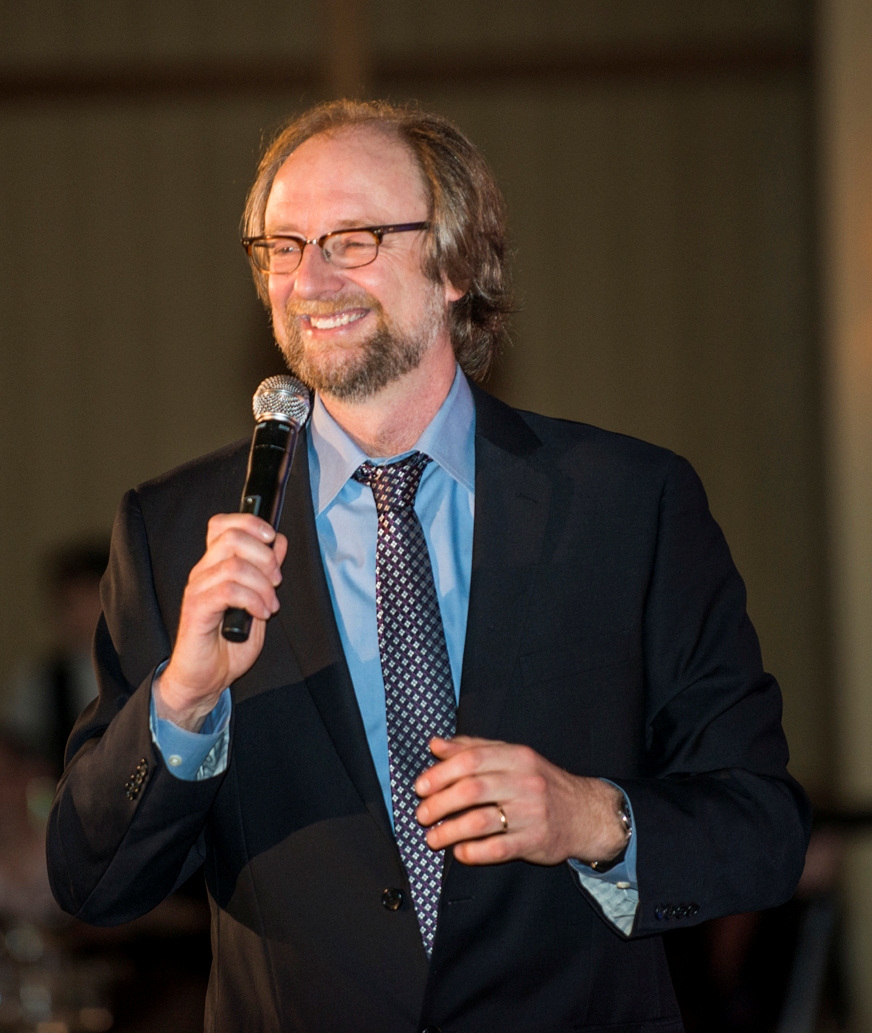 Clean
Smart
Funny
Want more information on how to book Denis?