Custom Writing
Every audience is unique, which is why every one of Denis's performances is unique. He will work with you to ensure his act takes into account your group's goals, experiences and sensibilities. Whether he is emceeing an awards night or providing after-dinner entertainment, he will weave custom-written content together with time-tested material to produce a performance that's clean, clever and hilarious.
Denis's background as a radio broadcaster and print journalist means he understands the importance of research and preparation. He produces radio documentaries for CBC Radio, and is a regular contributor to the Toronto Star.
Those decades of experience help guide Denis in shaping his act, whether it's for a blue-chip corporation at a huge convention or a service club's Christmas party at a small-town community centre. He'll talk to you well ahead of time to learn about your group's particular interests, and run the custom material he writes past you to make sure it strikes the right tone. On the day of your event, he'll put your mind at ease by arriving in plenty of time to get a feel for the crowd and the setting—he may even develop some new jokes on the spot! When you hire Denis, you're making your life easier, knowing that you'll be working with an experienced professional who knows how to strike just the right tone.
---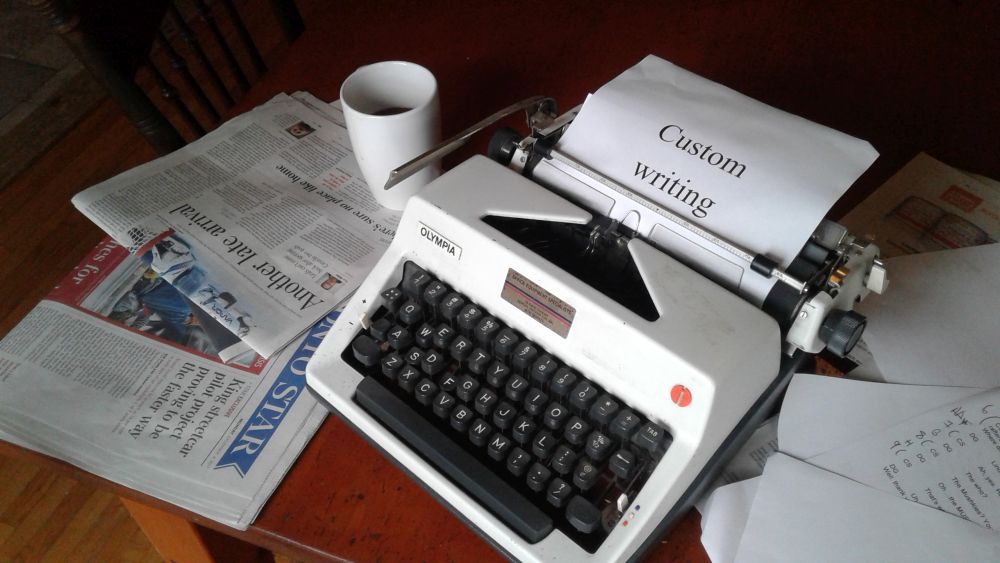 What clients say about Denis's custom writing
Our crowd expects its entertainment to be of high quality without delving into the profane and offensive. And Denis delivered. He gave us a tasteful, smart and very funny one-hour comedy routine. He even managed to incorporate some of our local culture and idiosyncrasies into his act….clearly taking the time to research us and what we do.